KOTAKU:
"Clear Vision is way better than it has any right to be. I love that about the game."
IGN:
"The greatest game you've never played"
"ultra-violent stick figures"
"completely competent $0.99 distraction"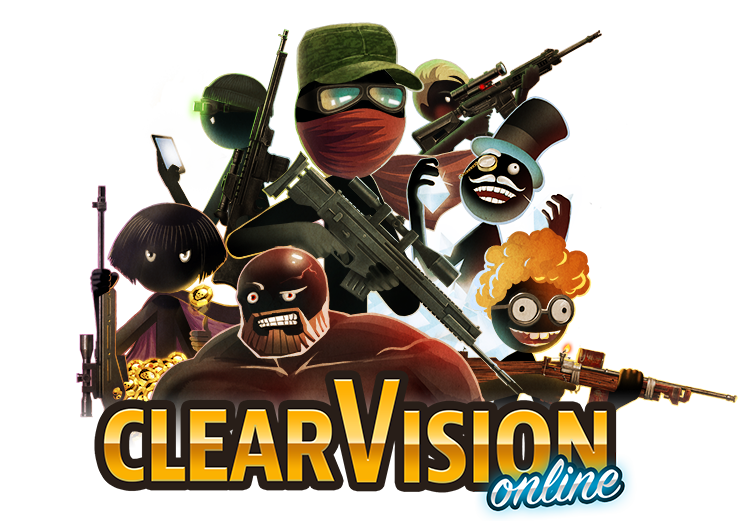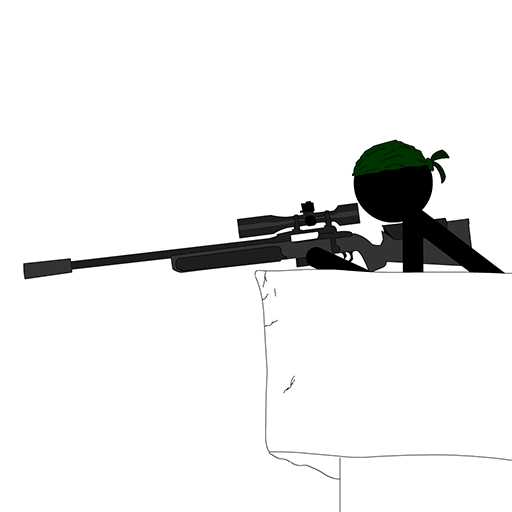 Clear Vision Nostalgia
You're in the back of the classroom, the class has just started, the teacher is talking but all you can think about is playing these games to pass the time. I bring you Clear Vision: Nostalgia!
I developed these games to be played on PC in the browser many years ago. I was 17 years old and these are the first games I ever made. Now that the flash player is dying out I decided to port them to mobile so that you can relive the ancient games in the Clear Vision series. You play as Jake, a determined hitman who's family was killed and he abducted as a young child.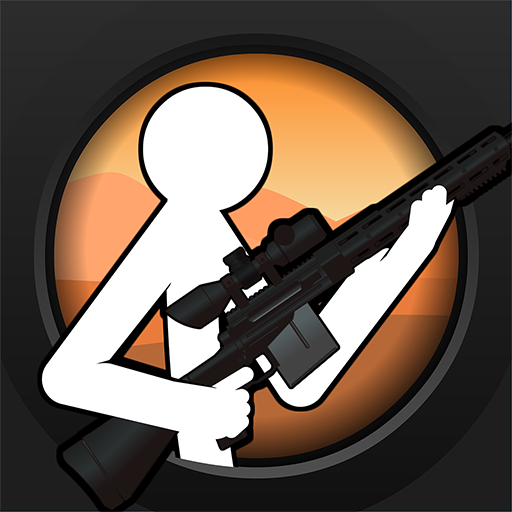 Clear Vision 4
17+ NOT SUITABLE FOR CHILDREN!
Your favorite assassin Tyler is back in the most brutal sniper game around in this latest release in the extremely popular Clear Vision series. Help Tyler get his hitman career back on track by making your way through tons of tailor-made sniper missions and build your arsenal of shooting guns.
"We have a young man that owes us money, he refuses to pay. We refuse to let him live."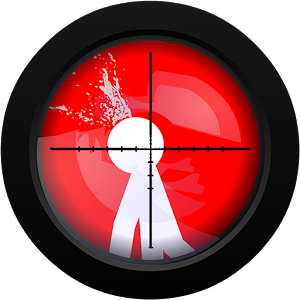 Clear Vision 3
HEADSHOT! Breathe slowly, put your target in your sight and fire when ready. Make your way through over 55 unique missions and learn to calculate wind and distance in order to master your customized weapon!!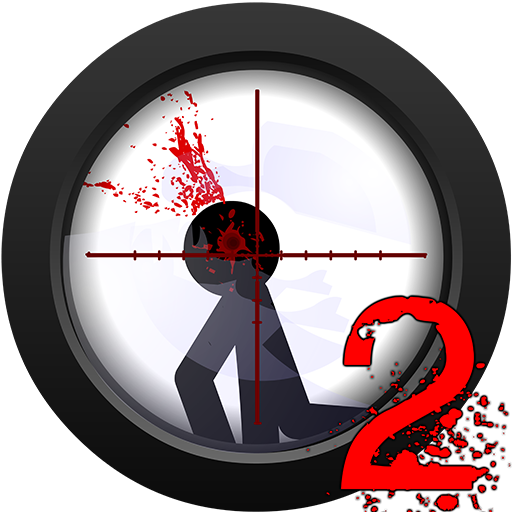 Clear Vision 2
As the sharpest hitman around, Tyler Smith gets the job done. But his career choice has forced him to face his greatest struggle yet, to get back what his heart desires the most.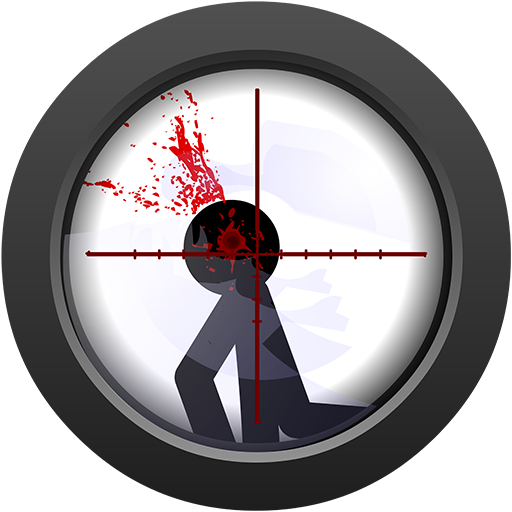 Clear Vision 17+
Tyler is an ordinary guy whose patience gets pushed too far. After getting fired as a supermarket cleaner he begins a violent career as a professional hitman. This, however, is also the beginning of social decline, false friends and a spiral of deception. Watch out! You can´t trust anyone…