The new update is out! In this version I've made the following enhancements:
Special Mission: Infiltration
Hostage Situation
2 new rifles: The Olympic & Long Boi
Increased level cap from 25 to 100
Rebalanced the game, increased difficulty slightly
Special Mission: Infiltration
Infiltrate, don't get discovered, get the briefcase and get the hell out of there!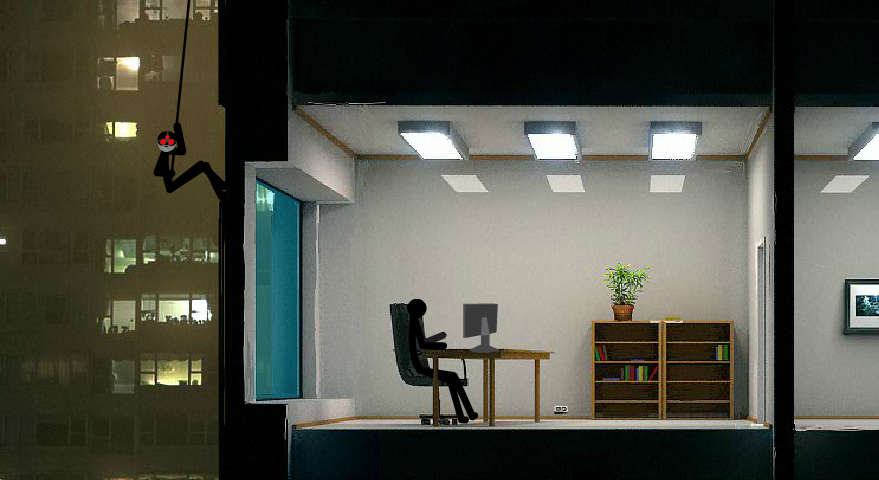 Hostage Situations
This guys is in quite of a pickle and needs your help! But, beware. You only have one chance to save his life.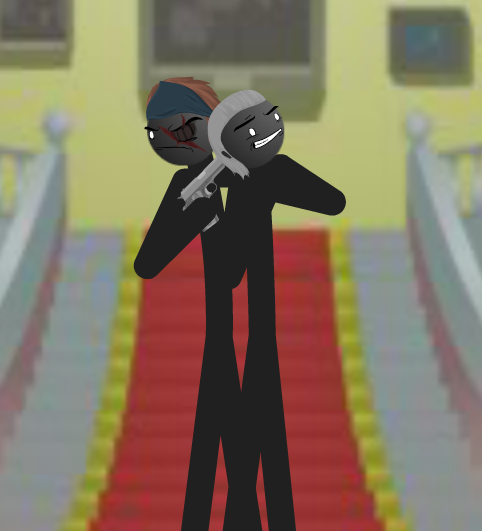 New Rifles
The two new rifles offer different advantages. The Olympic is stable, rather quick but lacks magazine size and power compared to Long Boi.
Long Boi offers a huge power advantage, minimal recoil but lacks stability fire rate and zoom.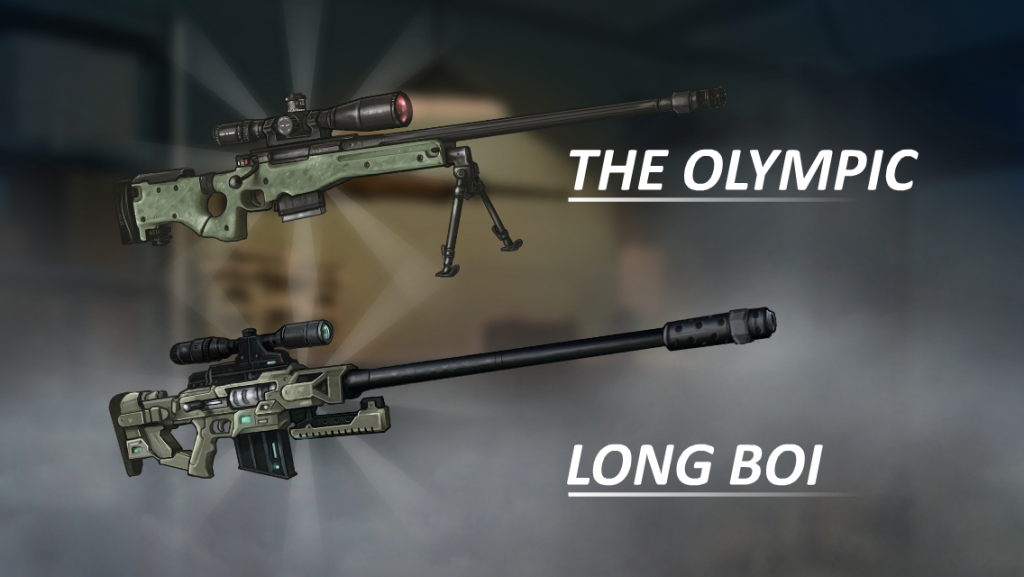 Long Boi Reticle has a high-tech look with extra lines to help you compensate on those long distance targets.